Welcome to our archive, a constantly growing place of articles to hopefully help you become curious for A or B and to encourage you to choose. Cheers!
Sometimes simplicity on already known things lead to new and inspiring perspectives.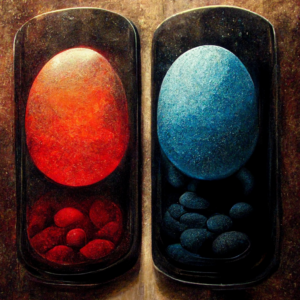 #999 book: The Art of Resilience
And so it starts with Ross Edgley with "The Art of Resilience – Strategies for an unbreakable mind and body" – my first book review on Human A/B.